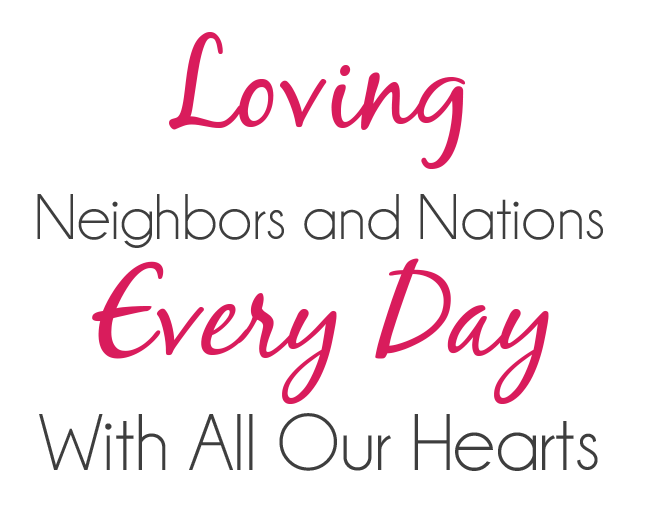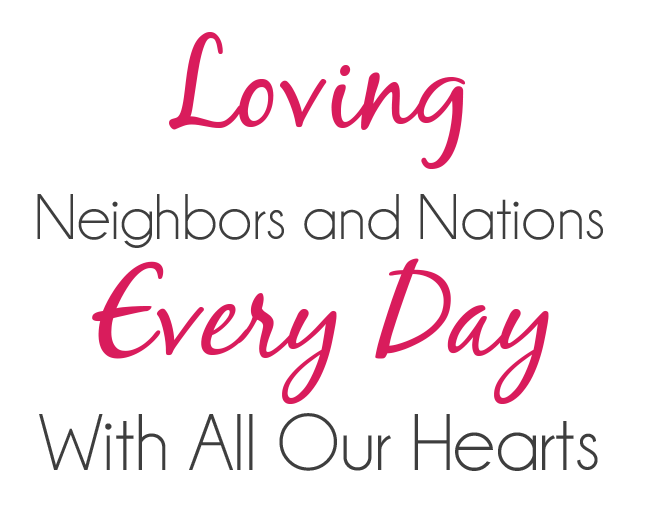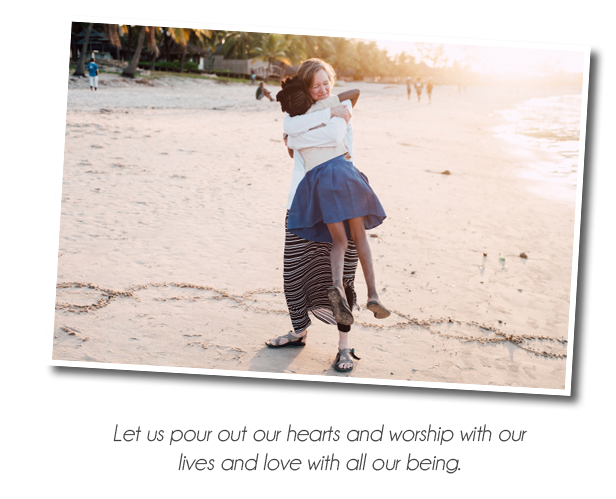 Pray * Give * Go
Pray for every heart to know the Lord.
Give to see a move of God locally and globally.
Go where He leads with courage and love.
---
Join us in everyday prayer and missions locally, nationally, and globally.
All the Glory is the Lord's
Pray with Us!
Pray for our precious friends in Mozambique.
We had the deep honor to take teams to serve with Iris Global in Pemba for the last several years.
While we cannot travel to Northern Mozambique currently because of unrest in this area, we continue to pray with all our hearts for peace in a war-torn area and for supply for hundreds of thousands of displaced peoples.
Join us in praying and giving.
More Global Mission Trips are on the horizon, as well as special assignments in the US.
We all are called to love those around us every day—to carry His glory into the harvest—among neighbors and nations.
Thank you for joining us as we pray, give, and go.
Stay Tuned for More.
---
Add your name for updates.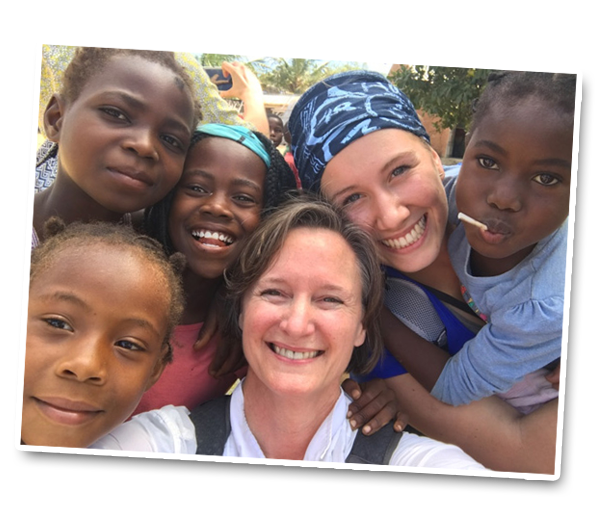 Thank you for partnering with Women Abide to fan the flame of God's moving in radical love, worship, prayer, purpose, passion, and presence. With your prayers and support you are birthing fresh awakening among women and releasing them on the frontlines of love, in everyday missions, both locally and globally.
To GIVE a tax-deductible gift toward local and global ministry and missions, use the donate button.
Thank you with all our heart for your generosity to see God's Kingdom come. Your kindness helps to feed the hungry and provide fresh water for the thirsty—both physically and spiritually.