---
A Special Session with
Mike Bickle
IHOP-KC Founder and Leader of the 24/7 Prayer Movement
---
---
Abide and Arise Amid the Uncertainties and Shakings
---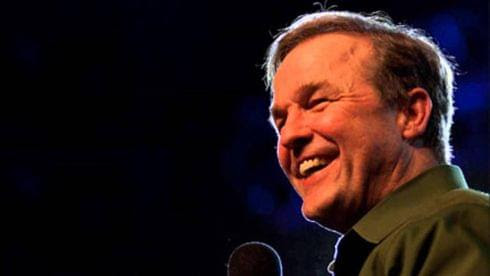 ---
"Passion is not about energy and volume, it is about being engaged from the heart."
---
Women Abide and the Presence Academy and are deeply honored to host Mike Bickle, founder of IHOP-KC, for a very special message full of insight on prayer and how to abide, arise, and carry the Presence of God in this season. Join us for this FREE session on Zoom and FB Live at Women Abide.

ALL are welcome.
We have been deeply impacted by night and day prayer flowing from the 
International House of Prayer in Kansas City and led by Mike and Diane Bickle. We are honored to host this amazing, godly leader of prayer across the globe.

Join us for this very special session. 
---
Worship, Prayer & Equipping!
Join other burning hearts alive in God for such a time this. Who will draw away with Him to receive His love…and then walk with Him through our city to bless the hopeless, calling them into their destiny as sons and daughters? It starts at His feet, where we are filled with His glory. All are welcome!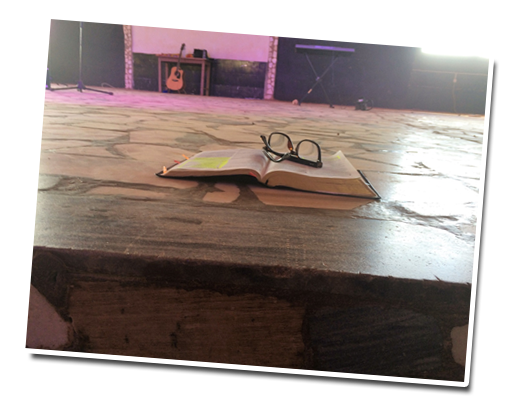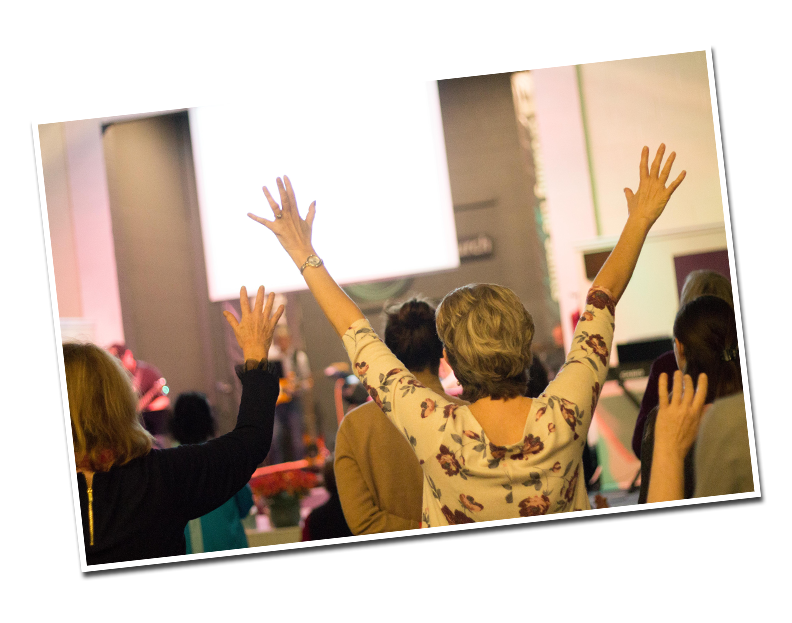 ---
Friday: Abide in the Word: 10 a.m.-12 noon at Connect Church (2080 Lambs Rd., Charlottesville, VA). Seek the Lord through worship, prayer, Bible Study, training, and testimonies. We love to gather, fellowship, worship the Lord and pray for all who need it. Join us for this special time of lingering in the Lord's Presence, where we exalt Jesus and invite the Holy Spirit to open the Scriptures. We often have a time of sharing testimonies of God's faithfulness.
For more info, email [email protected]
Presence Intensives: Ongoing. These are live, in-person workshops, trainings, and retreats to help you grow in intimacy with the Lord and carry His Presence into your everyday world, wherever He leads. Live abiding. Live and Lead from the Presence. We've also been doing Zoom sessions, and now we're adding our online Presence Academy (see separate page for how to join us). Sign up for updates.
Trauma Training: Ongoing sessions to bring groups through healing the wounds of trauma. Email for class times. [email protected]
---