---
Coming April 8-9, 2022
Abide Spring Conference
---
With Special Guest Diane Bickle
---
We invite you to a weekend of powerful worship and rich encouragement in the Word and in the Presence of the Lord.
You were born for this moment.
Arise in His love.
Let your YES to Jesus resound.
Arise to shine His glory in your generation.
Arise to carry the Heart of Jesus in this season—consumed and compelled by His awesome love.
Come together in worship and let the fragrance of His Presence fill your heart, home, workplace, and the whole earth.
---
---
---
---
Join Women Abide and Special Guests
---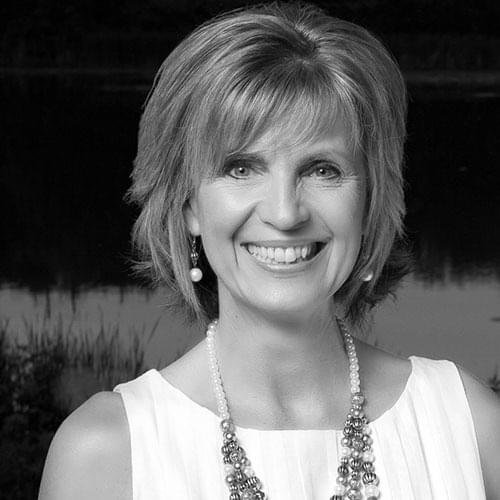 ---
Diane Bickle serves on the IHOPKC leadership team in various capacities and is a proverbial "mamma" to many young people at IHOP in Kansas City.  Diane is passionate about Jesus, His word, His ways, and His people. She delights in sharing truths which help people navigate through life and live out their God ordained destinies. Long a marketplace believer and generous business owner, Diane founded Glad Heart Realty more than two decades ago, and the company led the region in sales. Today her son, Luke, manages the company and Diane continues to affirm and consult in the business. Diane has been married to Mike for 44 years and they have two grown sons, each with their own beautiful families. Six grandchildren bring her lots of laughs and enjoyment.
---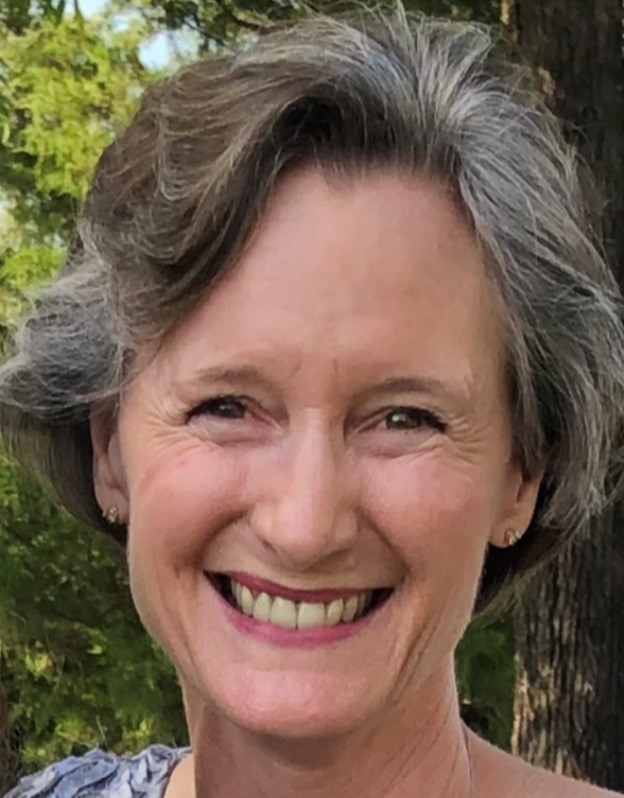 Host: Joan Hutter and Women Abide
---
Join us from across the region for this powerful, two-day event for a fresh outpouring and anointing and a great awakening in your life – and take it back to your family and city. Come rekindle the fires of revival in your heart.
Get the Oil!