---
October 29-30
Charlottesville, VA
---
Women Abide 10th Annual Fall Conference
with John and Carol Arnott
---
Friday 9am, 2pm & 7pm
Saturday 9am, 2pm & 7pm
The Sanctuary at 
Covenant Church 
1025 Rio Road E
Charlottesville, VA
---
---
---
---
Join Women Abide and Special Guests
Calling You to Deep Heart Revival
---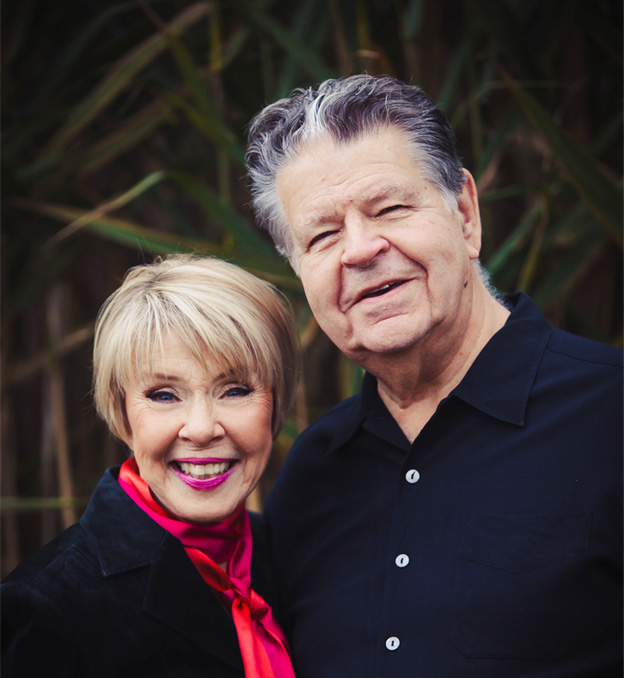 ---
"Walking in God's Love and Giving it Away to the World"
---
John & Carol Arnott are pastors who have spent over thirty-five years ministering in the anointing and shepherding revival.
---
John and Carol Arnott are the Founders of the Catch The Fire Partners Network of Churches. As international speakers, John and Carol have become known for their ministry of Revival in the context of the Father's saving and restoring Love. As the Holy Spirit moves with signs and wonders, they have seen millions of lives touched and changed through God's power and Christ's love.
---
Join Us for a Weekend of Encountering God

---
Be Awakened in the Glorious
Presence of the Lord
Be Sent Overflowing with Fresh Oil
Rekindle the Fire in Your Heart
For Such a Time as This
---
---
---
This Event is Open to Everyone …

Women and Men
Families and Students
Ministry Leaders, Everyday Missionaries, and Marketplace Believers
---
---
Who else wants fresh oil to keep your heart burning? Who else needs fresh hope, fresh love, fresh purpose, renewed passion?
---
Receive Life-Changing Keys to
Deeper Intimacy with God through
*Soaking in the Spirit
*Knowing the Father's Heart
*Carrying His Love
*Walking in Forgiveness, Mercy & Freedom
*Healing, Renewal, Revival and Love
We Will See You There!
---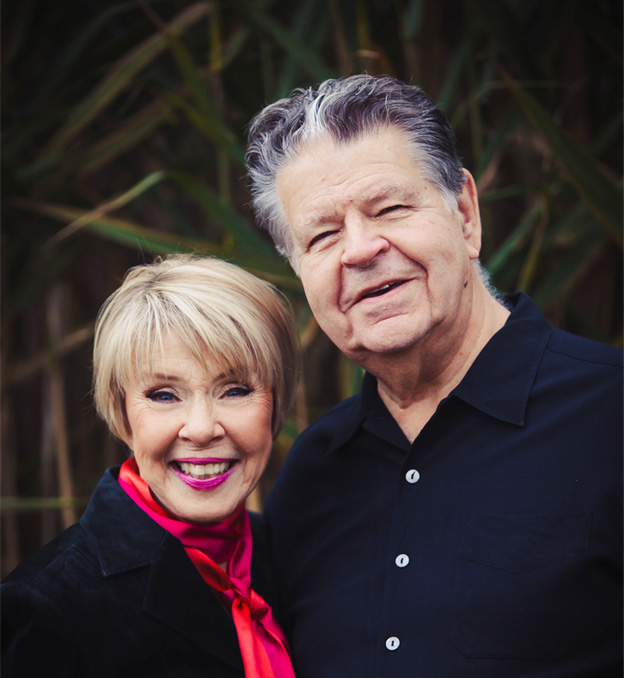 ---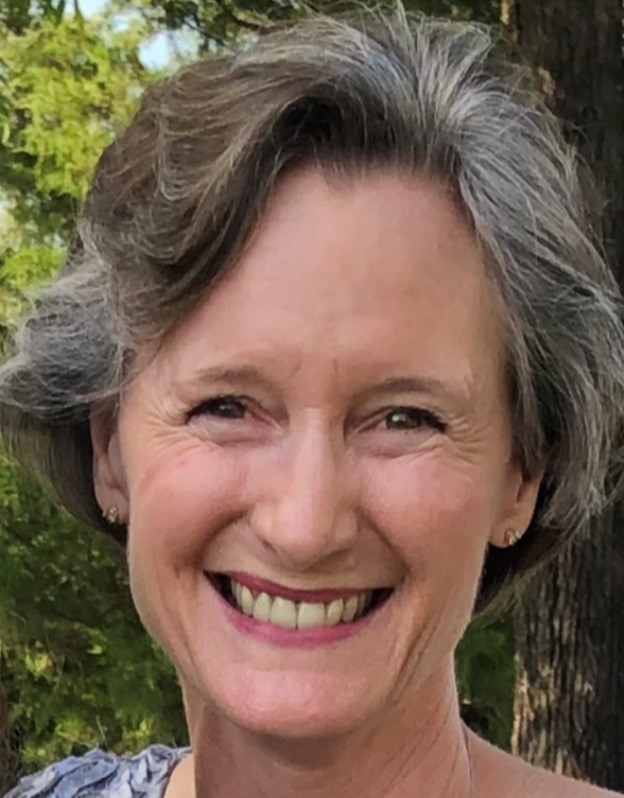 Host: Joan Hutter, Founder, Women Abide and Presence Academy
---
"We are overjoyed to welcome John and Carol Arnott for such a time as this. The Arnotts have stewarded revival for decades and they have an immense heart to spread the love of Jesus and see hearts full of His glory. Carol poured into our Presence Academy, and now we welcome her in person to fan the flame of revival among all who gather. She's bringing her wonderful husband, so men are welcome to come!
Join us from across the region for this powerful, two-day event for a fresh outpouring and anointing and a great awakening in your life – and take it back to your family and city. Come rekindle the fires of revival in your heart.
Get the Oil!