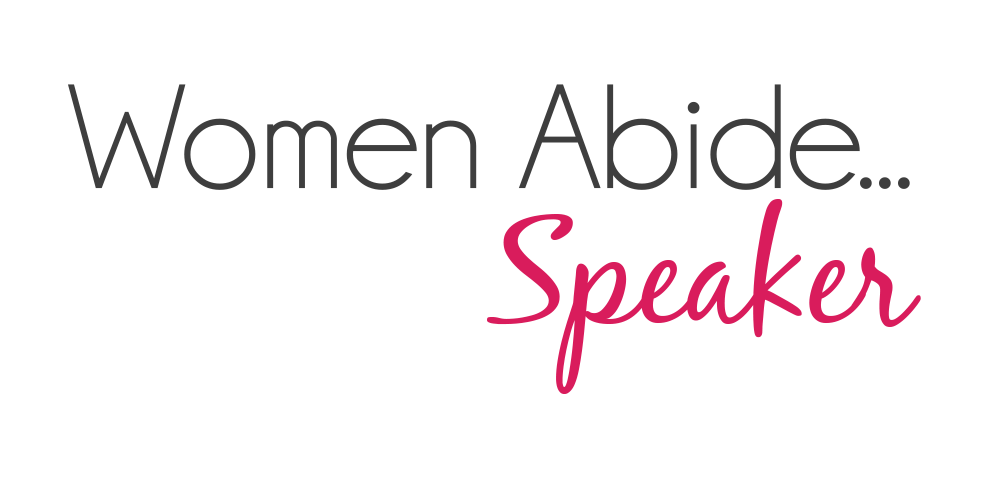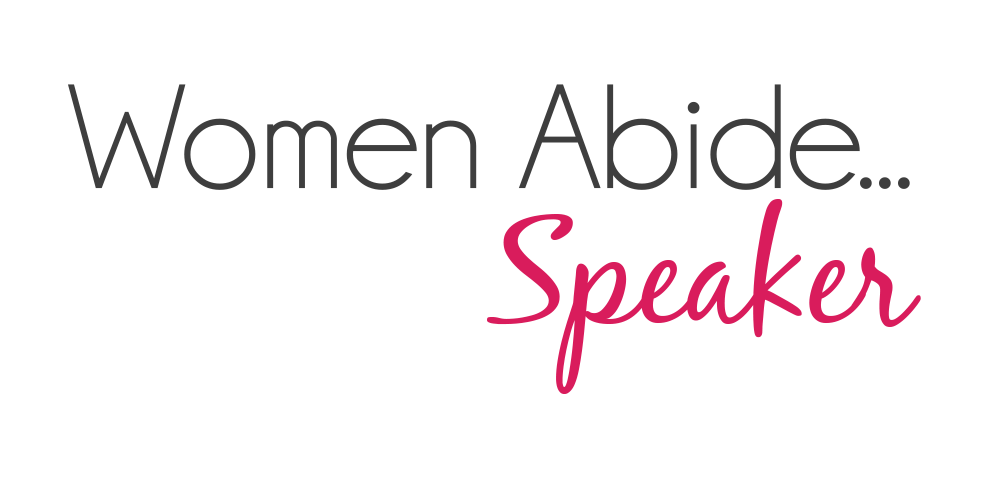 ---
To invite Joan Hutter and team to speak and minister at your event, send an email with a description and dates of your event. It will be an honor to pray and consider your request.
Contact Joan Hutter: [email protected].
---
---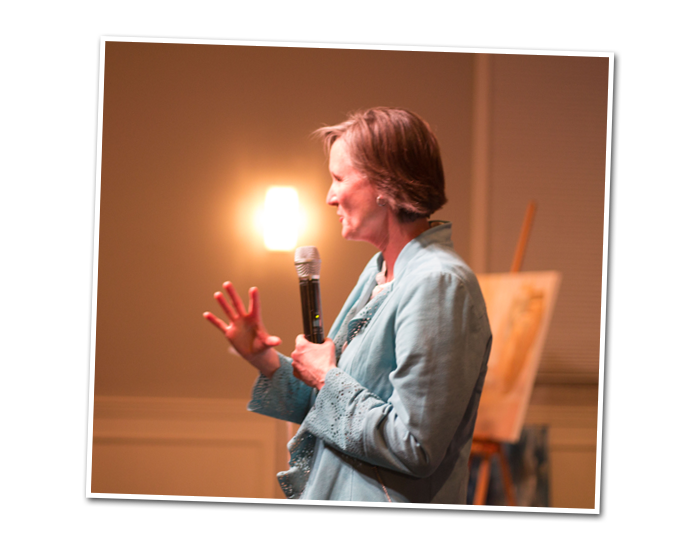 ---
Joan Hutter, founder and director of Women Abide, a regional women's ministry based in Charlottesville, Virginia, loves the Lord and lives to carry His love to those around her. Her passion is to see women set free, healed, abiding in the love of the Lord, filled with His Spirit, carrying His Presence, equipped for His works, and living out the destiny God has burned into their hearts.
Joan deeply loves her husband Chauncey and four young adult children.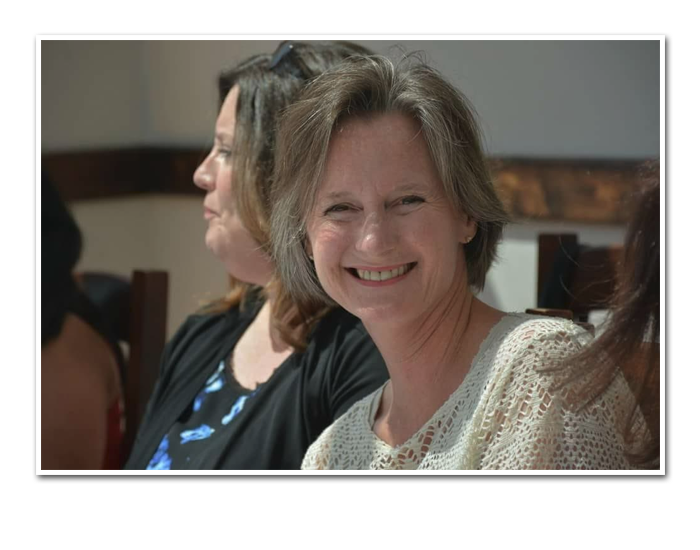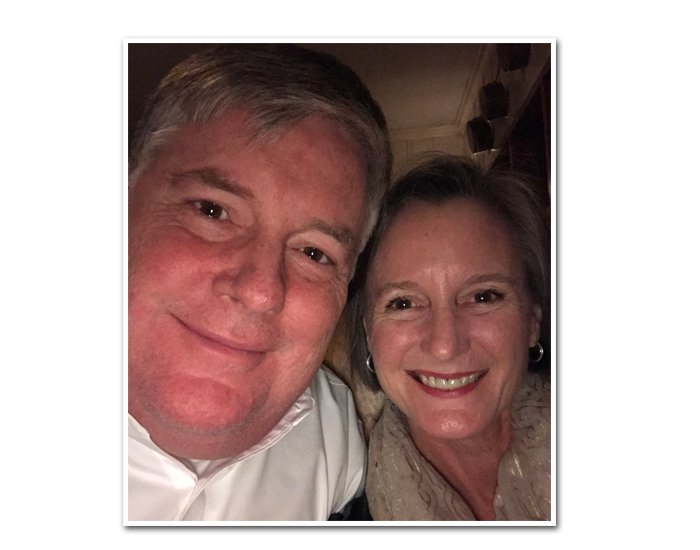 ---
Thank you for your generous heart! We do everything by faith and completely rely on the Lord to move on hearts like yours to sow financially to support both local and international ministry through Women Abide … to see women's lives transformed for the glory of Jesus.
Use this link to sow a one-time or monthly, tax-deductible gift: