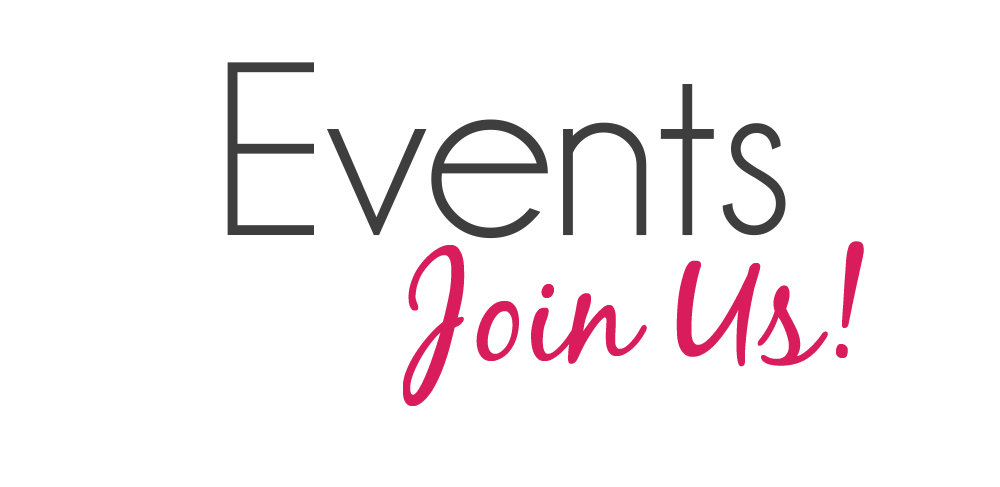 Join other burning hearts alive in God for such a time this. Who will draw away with Him to receive His love…and then walk with Him through our city to bless the hopeless, calling them into their destiny as sons and daughters? It starts at His feet, where we are filled with His glory. All are welcome!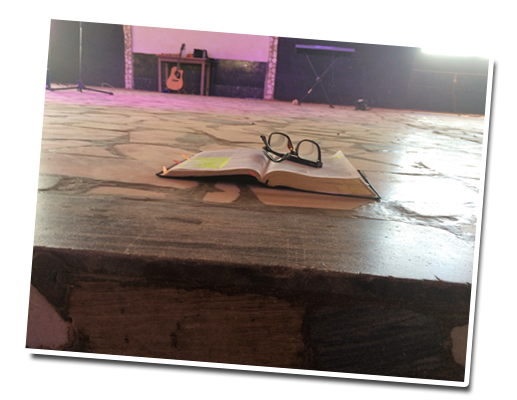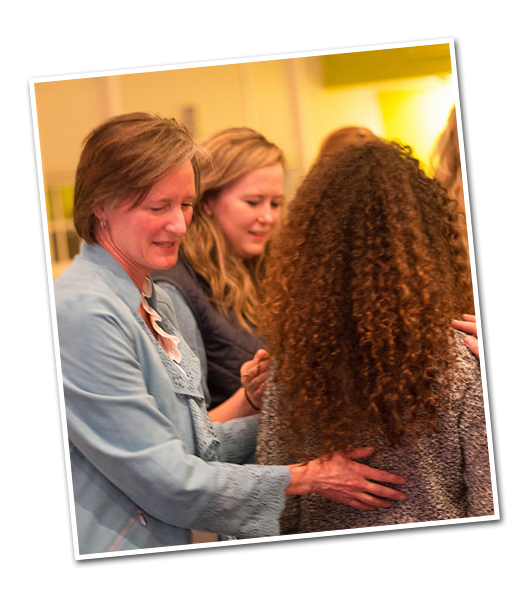 Weekly Opportunities:
---
You are invited!
(Email for location. joan@womenabide.com)
Tuesday: Women in the Marketplace Prayer: 7-8 a.m. Downtown.
Thursday: Live soaking worship with prayer: 12-2 p.m. at City Church (1010 Rio Rd. E., Charlottesville, VA).
Friday: Abide in the Word: 10 a.m.-12 noon at Connect Church (2080 Lambs Rd., Charlottesville, VA). Worship, Bible Study, training, and testimonies.
---
Monthly Saturdays: In His Presence
---
You are invited!
September 22 Marguerite Evans and Team: Freedom! In His Presence … 10 a.m. – 3 p.m. (9:30 for coffee/fellowship) at City Church. Join Joan Hutter and Marguerite Evans, along with some of the Europe Mission Team, for a day in the Lord's Presence. Hear testimonies of courage and the radical Love of Jesus to set His people free.
Join us for a PACKED and POWERFUL session!