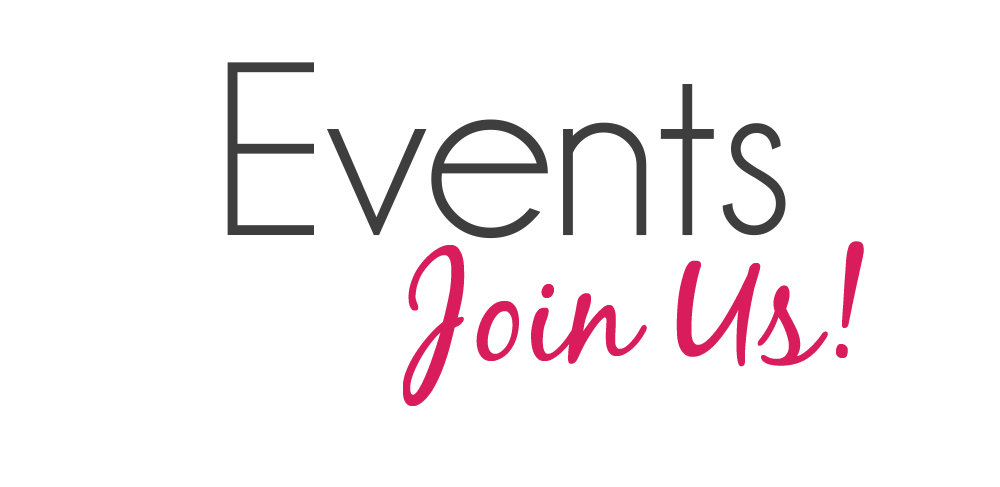 ---
Day In His Presence
Special! Saturday March 16, 9am - 2pm
Abide In His Presence with Marguerite Evans and Joan Hutter
"Growing in Intimacy and Encounter"
Message and Ministry
Location: Connect Church (lunch included)
RSVP Email
Join other burning hearts alive in God for such a time this. Who will draw away with Him to receive His love…and then walk with Him through our city to bless the hopeless, calling them into their destiny as sons and daughters? It starts at His feet, where we are filled with His glory. All are welcome!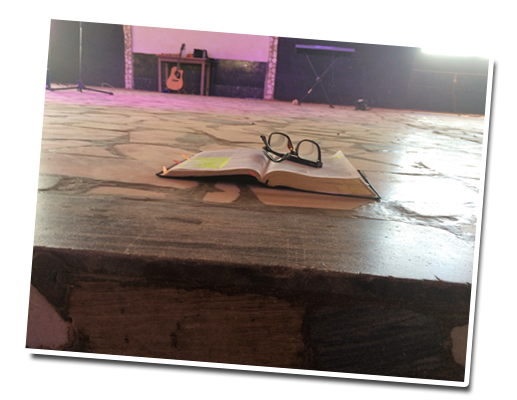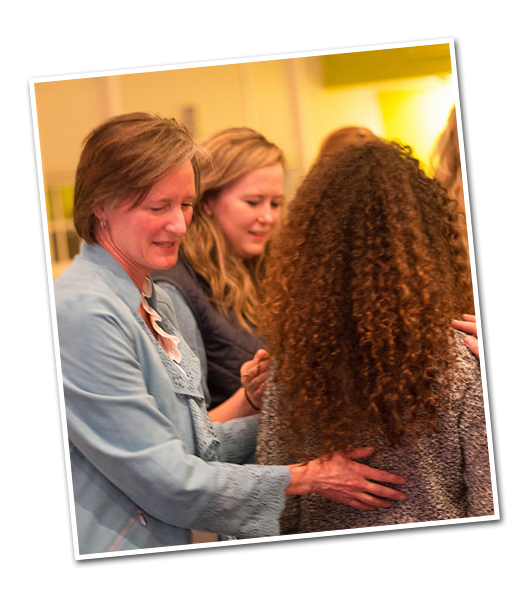 Weekly Opportunities:
---
You are invited!
(Email for location. joan@womenabide.com)
Tuesday: Women in the Marketplace Prayer: 7-8 a.m. Downtown.
Thursday: Live soaking worship with prayer: 12-2 p.m. at City Church (1010 Rio Rd. E., Charlottesville, VA).
Friday: Abide in the Word: 10 a.m.-12 noon at Connect Church (2080 Lambs Rd., Charlottesville, VA). Worship, Bible Study, training, and testimonies.
Women Abide 2019
Winter/Spring Specials
---
Go Deeper with God In the New Year
---
Beautiful Friend,
I want to invite you to Go Deeper with God and launch more fully into your destiny this year through Women Abide. Following is a glimpse at our 2019 schedule, designed to fuel your intimacy with the Lord and equip you in your everyday lives and ministry. Besides the weekly Thursday Prayer, 12-2 at City, and Friday Abide, 10-12 at Connect, check out our monthly Presence Days and Spring Conference! May you overflow with His Love-filled Presence as you worship Him with all your heart!
Save these Presence and Conference Dates!
Wednesday-Friday March 13-15: American Bible Society Trauma Training, with Marguerite Evans and Joan Hutter (full training, limited space). Location: Connect Church. We are offering 2-1/2 days of equipping in healing the wounds of trauma. Participants will finish with certification to lead ABS trauma healing groups. (Register on our Trauma Healing page)
Saturday March 16: Deeper with Jesus: Growing in Intimacy and Encounter, with Marguerite Evans and Joan Hutter. Join us for a Presence Day, 9-2: open to all. Location: Connect Church. Free.
Friday-Saturday April 5-6: Spring Conference: Courageous Love, with Jennifer Miskov, PhD, author of Walking on Water and Writing in the Glory Workshop. (Register on our conference page)
June-July: Summer Mission Trip and Harvest Abide Intensive dates coming soon!
November 8-9: Fall Women's Conference
God Bless You!
With His Every Blessing,
Joan Hutter
All this happens by faith!
Sow your monthly seed or one-time offering by clicking one of the donate buttons below