Women Abide 6th Annual Spring Women's Conference
Friday-Saturday, April 5-6 in the Sanctuary at Connect Church
(2080 Lambs Road, Charlottesville, VA.)
---
Courageous Love!
Step out of the boat. Focus on Jesus. Do the impossible.
Ignite Your Heart for Love, Breakthrough and Walking out Your Destiny
---
Join Women Abide for our 6th Annual Spring Women's Conference, with special guest Dr. Jennifer Miskov, author of Writing in the Glory Workshop and Walking on Water. After a speaking tour from Australia to Europe, Jen returns for more sessions on pioneering revival in Virginia!
---
Dr. Jennifer Miskov, author of Writing in the Glory Workshop, Walking on Water and several co-authored works, includingDefining Moments, with Bill Johnson—is the founding director of Destiny House in Redding, Ca. In Writing in the Glory, Jen inspires people to live from their hearts to birth the message God has placed within. She has a particular interest in helping people write and release the Power of the Testimony and their personal stories.  Jen also teaches revival history classes at Bethel School of Supernatural Ministry as well as facilitates Writing in the Glory Workshops across the nation. She speaks, teaches and writes about revival, intimacy with Jesus, and keeping our hearts alive in the fire of God's love. She received her Ph.D. in Revival History from the University of Birmingham, U.K.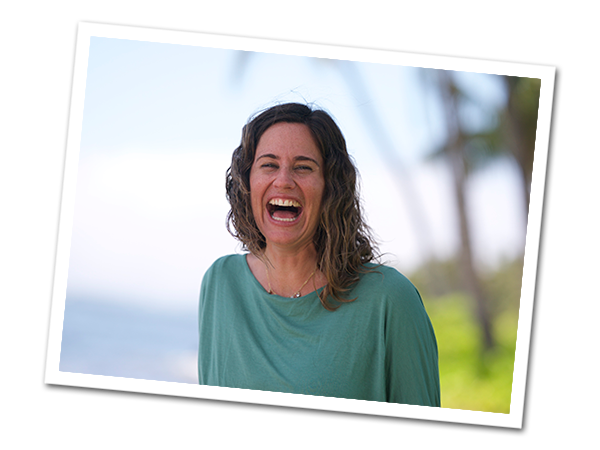 "God is calling courageous lovers to carry His presence into all of life. When we deeply encounter the Lord, we can rise with a burning heart to walk out our destiny from the place of intimacy with Jesus. We can live with abandon from the glorious overflow of love He gives. We are in a key moment. Jesus is calling. Join us April 5-6 for a fresh revelation of God's unfailing love and let Him ignite your heart! Be revived, healed, equipped, and sent!"
-Joan Hutter, Women Abide