Women Abide 6th Annual Spring Women's Conference
Friday-Saturday, April 5-6 in the Sanctuary at Connect Church
(2080 Lambs Road, Charlottesville, VA.)
---
Courageous Love!
Step out of the boat. Focus on Jesus. Do the impossible.
Ignite Your Heart for Love, Breakthrough and Walking out Your Destiny
---
Join Women Abide for our 6th Annual Spring Women's Conference, with special guests Dr. Jennifer Miskov, author of Writing in the Glory Workshop and Walking on Water, and Amy Lancaster, founder of We Will Go Ministries in Jackson, MS.
After separate speaking tours from Australia to Europe, JEN and AMY return for more sessions on living lives of radical love and pioneering revival in Virginia!
---
Dr. Jennifer Miskov, author of Writing in the Glory Workshop, Walking on Water and several co-authored works, includingDefining Moments, with Bill Johnson—is the founding director of Destiny House in Redding, Ca. In Writing in the Glory, Jen inspires people to live from their hearts to birth the message God has placed within. She has a particular interest in helping people write and release the Power of the Testimony and their personal stories.  Jen also teaches revival history classes at Bethel School of Supernatural Ministry as well as facilitates Writing in the Glory Workshops across the nation. She speaks, teaches and writes about revival, intimacy with Jesus, and keeping our hearts alive in the fire of God's love. She received her Ph.D. in Revival History from the University of Birmingham, U.K.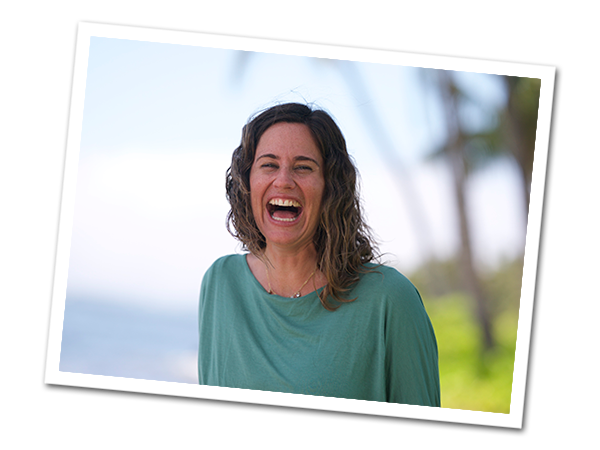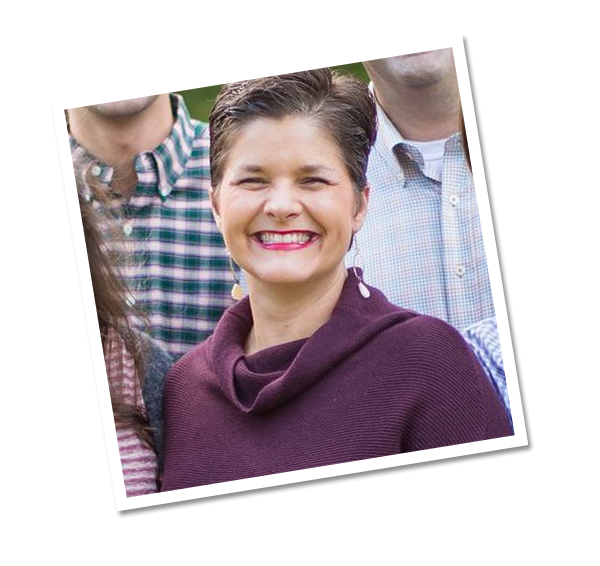 When Amy and her husband David, founding directors of We Will Go Ministries, felt God calling them into ministry and missions, they thought they would sell everything and move to Africa. His plan was different: They sold everything, moved to Jackson, and still take people to Africa, Peru, and anywhere He leads.
"Someone asked me once if I had seen anyone changed by this ministry. I said, yes, that it had changed me. My hope for you is that you let God change you. Yes, He can and will use you to change those around you, but He is so interested in you. If you really want to do all that He has for you, it might not look like what you thought to begin with. Be open to Him and go. Even if it is downtown Jackson."
Then I heard the voice of the Lord, saying, "Whom shall I send, and who will go for Us?" Then I said, "Here am I. Send me!" - Isaiah 6:8
To Support the Conference, Go Here:
---
---
Conference Schedule:
---
Friday Night, April 5
6 p.m. Open Doors and Registration
7 p.m. Session One: Jen Miskov
"A Life of Focus"
Worship with Kim Hager
Saturday, April 6
9 a.m. Open Doors, Registration & Coffee
9:30 a.m. Session Two: Amy Lancaster
"Breakthrough to Courageous Love"
12 Noon: Saturday Lunch, provided
1 p.m. Panel: "Intimacy and the Secret Place"
Jen Miskov, Amy Lancaster, Joan Hutter and Kim Hager
2 p.m. Session Three: Jen Miskov
"I Do"
7 p.m. Session Four: Amy Lancaster:
"Time to Soar: Send Me!"
Conference Worship Led By Kim Hager
Offerings will be received to bless our speakers and the poor.a
"God is calling courageous lovers to carry His presence into all of life. When we deeply encounter the Lord, we can rise with a burning heart to walk out our destiny from the place of intimacy with Jesus. We can live with abandon from the glorious overflow of love He gives. We are in a key moment. Jesus is calling. Join us April 5-6 for a fresh revelation of God's unfailing love and let Him ignite your heart! Be revived, healed, equipped, and sent!"
-Joan Hutter, Women Abide