Women Abide 7th Annual Fall Women's Conference
November 9-10 in the Sanctuary at Connect Church
(2080 Lambs Road, Charlottesville, VA.)
---
Heart Alive!
Encountering Jesus for a Life of Revival and Love
---
Pursue Intimacy. Ignite Passion. Live in Fearless Love.
Join Women Abide for our 7th Annual Fall Conference, with special guest Dr. Jennifer Miskov, author of Writing in the Glory Workshop and Walking on Water and Amy Lancaster, Director of We Will Go Ministries.
---
Register Now >>
---
Dr. Jennifer Miskov, author of Writing in the Glory Workshop, Walking on Water and several co-authored works, includingDefining Moments, with Bill Johnson—is the founding director of Destiny House in Redding, Ca. In Writing in the Glory, Jen inspires people to live from their hearts to birth the message God has placed within. She has a particular interest in helping people write and release the Power of the Testimony and their personal stories.  Jen also teaches revival history classes at Bethel School of Supernatural Ministry as well as facilitates Writing in the Glory Workshops across the nation. She speaks, teaches and writes about revival, intimacy with Jesus, and keeping our hearts alive in the fire of God's love. She received her Ph.D. in Revival History from the University of Birmingham, U.K.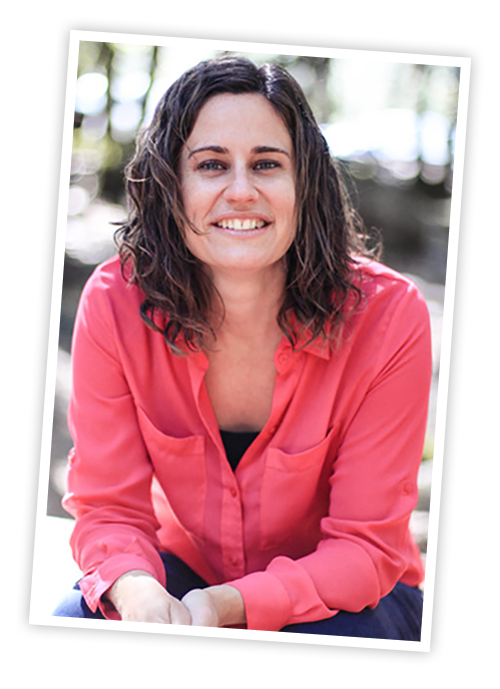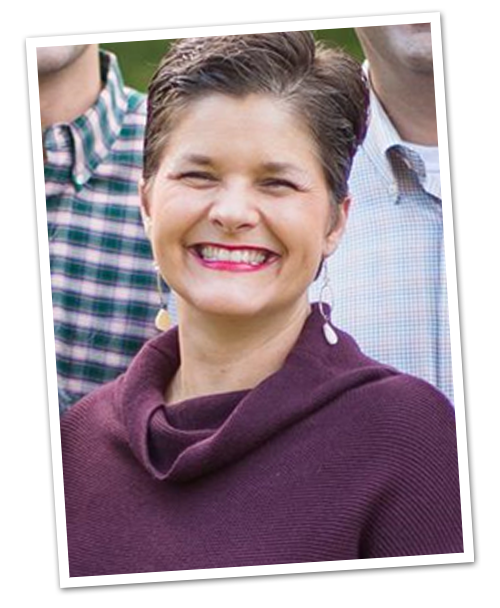 Amy Lancaster hails from Jackson, Mississippi. Amy and her husband David started We Will Go Ministries in Jackson; they moved with their children to the inner city to live and minister among the poor.
They have seen desperate lives transformed and Light breaking the strongholds of darkness. How might the Lord use Amy to inspire women to walk in revival and love in our city/region?
Amy Lancaster is a missionary who loves the Lord Jesus Christ with all her heart. Truly does she live out Isaiah 6:8—"Then I heard the voice of the Lord, saying, 'Whom shall I send, and who will go for Us?' Then I said, 'Here am I. Send me!'" She has a burning desire for ALL to know the Lord Jesus as their Savior, Healer, and Deliverer. In particular, she and her husband David Lancaster serve as the Lord's caretakers of We Will Go Ministries (WWG), an organization that trains disciples, shares God's truth in His love, ministers to the poor, and takes teams around the globe to share the Gospel so that all may know Him and the power of His resurrection.
---
"My passion for this conference is to release fearless love unto awakening, revival and heart destinies for such a time as this."
---
You're invited to TWO distinct parts of our conference:
---
Writing in the Glory Workshop Bonus Session: Friday, all day
Heart Alive Conference: Friday night, Saturday morning, afternoon and night
---
Register Now >>
BONUS Pre-Event Workshop
Friday All Day: Writing in the Glory
---
Jennifer will lead her powerful Writing in the Glory Workshop: How to Write and Publish Your First Book all day Friday. You must register for this event.
Register now for $99.
Scholarships are available. Contact joan@womenabide.com if you would like to grant a scholarship or if you need one! No one should stay home for lack of funds!
A minimum of 15 registrations are required for this incredible workshop. If you're a writer but not planning to write a book, this is for you as well!
Schedule
---
8:45 a.m. Welcome and coffee
9:00-12:00 Part 1: Writing in the Glory, Becoming the Message, Impartation
12:00-12:40 Lunch break and connect with other authors.
12:40-3:30 Part 2: Activating Your Writing: Where to begin, how to clarify goals, structure your writing project, etc.
MAIN Conference Event:
Friday Night, All Day Saturday and Saturday Night
---
Why YOU Must Attend This
---
Writing In The Glory Workshop
---
Do you have a message in your heart
but don't know where to start?
---
Do you want to write a book that will impact generations?
Writing a book is like birthing a baby. Jennifer A. Miskov, Ph.D., author of over 8 books who has also worked on book projects with both Bill Johnson (Defining Moments) and Heidi Baker, will share some of her own journey of what it is like to be a writer. Jen has a particular interest in helping people write and release the Power of the Testimony and Revival History. She will also give helpful basics for those starting out on their first book or writing project. We believe this session will be catalytic in encouraging people to take the first steps in the writing process so that they can release books that will become movements.
This workshop will take you on a journey to help you find your voice and live from your heart. By doing this workshop, you will be activated to begin the process of writing your first book and learn how to live from a place of God's presence. This workshop is foundational in learning how to steward and carry the message God has put in your heart. You will also learn practical tips on
Writing in the anointing
Becoming the message
Knowing yourself as an author
Setting goals
Learning how to structure your writing project
Refining your focus
Understanding the difference between self-publishing and formal publishing
How to overcome writer's block
Preparing a book proposal and much more!
---
There are people calling out to God even now to receive the message you carry. You were born to release this masterpiece. Now is your time. Write on!
---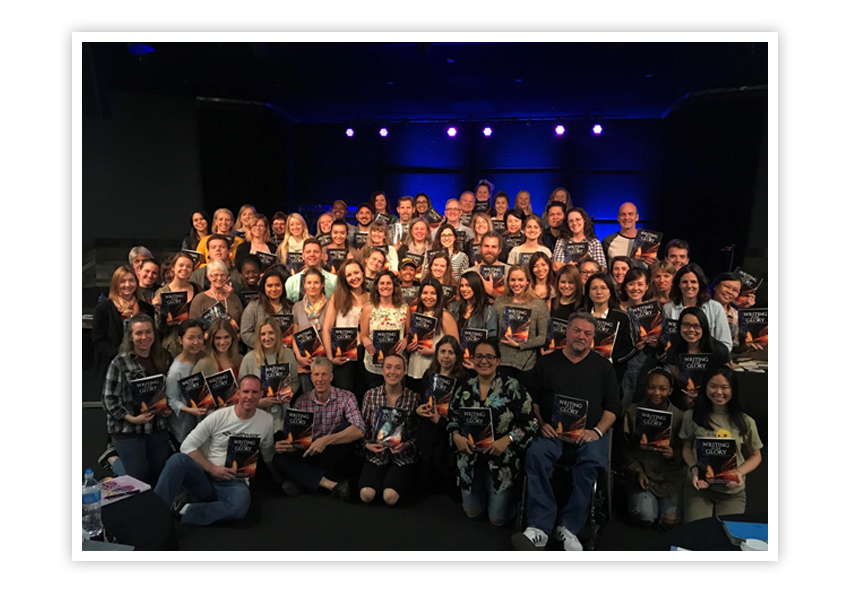 "Writing in the Glory is sure to inspire you with courage to birth the message
God has placed inside you."
MAIN EVENT
Women Abide 7th Annual Women's Conference:
Heart Alive!
Encountering Jesus for a Life of Revival and Love
---
Friday and Saturday, November 9-10
Location: Connect Church in Charlottesville, VA
Conference Schedule:
Friday Bonus Session 8:45 a.m.-3:30 p.m.: Writing in the Glory Workshop … Dr. Jennifer Miskov (Find your heart message for this generation ... calling writers and creators).ain Conference Sessions:
Friday 7 p.m. Heart Alive Session 1: Love Knows No Bounds (Encountering Jesus, The One Thing) … Dr. Jennifer Miskov
Saturday 9-12 Heart Alive Session 2: Fearless Love: Revival Looks Like Something … Amy Lancaster
12-1 Lunch Break Together (provided)
1 p.m. Heart Alive Session 3: There is MORE! (Welcoming Holy Spirit) … Dr. Jennifer Miskov
3-5 p.m. Prayer Ministry with Soaking Worship
7 p.m. Heart Alive Session 4: WE WILL GO! Carry His Love … Amy Lancaster