Awakening
In the Marketplace Christ in All of Life 
March 9-10, 2018
Featuring Special Guests:
Linda Fields with Diane Bickle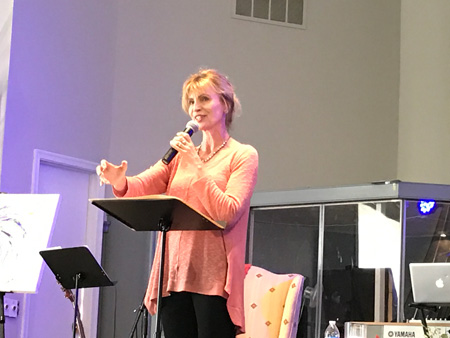 Friday and Saturday, March 9-10
(Friday @ 7 p.m., and Saturday @ 9 a.m., 2 p.m. and 7 p.m.)
City Church Auditorium
1010 Rio Road East,
Charlottesville, VA
Join Women Abide for a powerful weekend of awakening to fuel your life as a
Christian Woman in the Marketplace—and in All of Life.
Find freedom to fulfill your destiny in the Lord wherever you spend the hours of your day.
Celebrate the giftings He's poured into you as you follow His excellent leadership for your individual life.
Let Jesus shine through your life—in every sphere of society.
Whether you're pursuing a dynamic career in education, medicine, media, law, design, music, or business … or beginning a second career – whether you're a student, a homeschool mom, a ministry leader, or an active volunteer in the community … you will benefit from your time with our seasoned guest speakers, Linda Fields and Diane Bickle—women who took their companies to the top.
Topics for the weekend include:
Destiny of a Marketplace Woman
Hearing God Speak
Your Prophetic Grid (How to process/steward your dreams and prophetic promises)
Jesus Your Leader in Every Sphere of Life
ABOUT LINDA FIELDS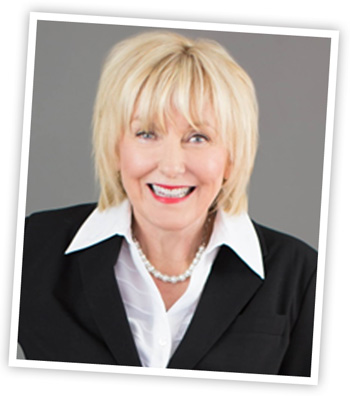 Linda is a motivational speaker, leader and coach. She understands firsthand what if feels like to be underestimated, overwhelmed and the underdog in life and business.
She went from wearing hand-me-downs as a preacher's kid to giving people a hand-up in life and business. As a woman, a wife, a mom, a glass ceiling smasher and business owner, dream resurrector, and coffee aficiando, Linda is at home in the boardroom, the classroom, and the prayer room doing life with Jesus her Mentor and Friend.
Linda has struggled with adversity, met with success, and overcome the obstacles in both extremes learning the secrets of God-made success that she now teaches as an author, speaker and coach empowering anyone who wants to fulfill their calling in life.
The author of Find Your Why Forward, and IMPACT Your Sphere of Influence, Linda delivers life-changing insight and practical nuts and bolts application with inspiring stories that make results stick while reaching the heart. Linda is a contributing author for Charisma's Spirit-Led Woman e-zine. She is the Founder of 7M-Pact (fueled by The Joseph Company at the International House of Prayer in Kansas City).
Linda has been married to her Hunka Hunka Burnin Love, Rick Fields, for 44 years, is Mom to two grown daughters Heidi and Holly who are building careers in corporate training and communication and speak in events with Linda as their busy schedules allow.
"Linda has a keen spiritual awareness of you, the individual, while she leads you with practical coaching to take you further than you will get on your own."
– Diane Bickle
ABOUT DIANE BICKLE
Diane joyfully partners with the Lord in ministry and business. To Diane there is no divide between the sacred/secular. All is permeated with the presence of Jesus. Diane is married to her best friend, Mike, for 40 years; she's a mother and a grandmother to 5 beautiful grandchildren. She is a conference speaker and the founder and CEO of Glad Heart Realty.
She is deeply involved in the International House of Prayer in Kansas City where she leads prayer meetings, serves in the healing rooms, participates in evangelistic outreaches, along with serving 7M-Pact to equip people for market place ministry. As a teacher and intercessor she partners with God to see His Kingdom come forth in individual lives as well as corporate spheres of business and society.
Diane started Glad Heart Realty in June of 2001. As a pastor's wife of 30+ years, her joy has always been in helping people connect to what's important to them. Helping people find the right neighborhood and home was just a natural outflow of her passion.
Diane has been married to Mike, her best friend for 37 years. "Through the years our love, friendship and partnership has grown as well as our mutual respect for one another. We like each other a lot and have fun together." Mike is the founder of the International House of Prayer (IHOPKC). The couple has two married sons, two beautiful daughter-in-laws, and four stunning grandchildren who have "stolen Diane's heart."
She returns to Women Abide with a special message for women to live their passion wherever the Lord places them, including the marketplace!