Invite Joan Hutter or the Women Abide Team to speak and minister at your conference or event!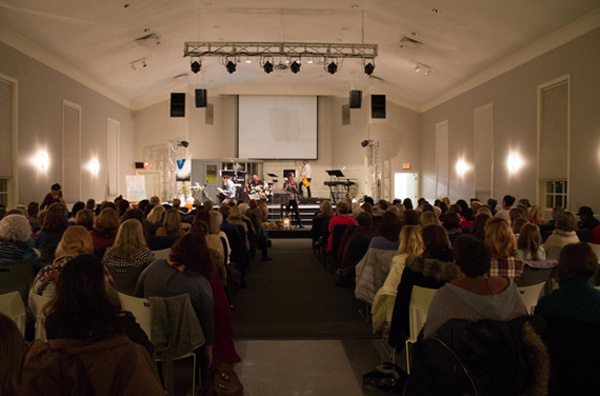 To invite Joan to speak at your event, send an email to joan@womenabide.com.
To ask a team from Women Abide to minister at your event or conference, email joan@womenabide.com.
We will prayerfully bring each invitation before the Lord.